Most rental agreements require tenants to arrange for professional end of tenancy cleaning of the property, once the agreement has expired and the rental is to be vacated. Organising a high quality end of tenancy cleaning service is essential because the level of cleaning results and whether or not the job has been done professionally will determine if, and how much of the rental deposit will be paid back to tenants.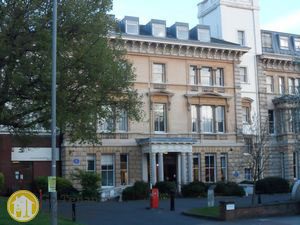 We at Go Tenancy Cleaning Balham will help you get back your rental deposit through our professional grade, highly efficient end of lease cleaning service, and leave you with money to spare. In terms of quality and results, we guarantee customers outstanding level of cleaning results because we work with specially trained, professional cleaning technicians who know how to deal with a range of cleaning chores and ensure everything is done properly. Working with qualified professionals also cancels out the margin for error or risk of damage to delicate surfaces and materials.
Experienced end of tenenacy cleanin team in Balham, SW12
When it comes to efficiency and punctuality, we are the company you need. Depending on the scale, complexity and timeframe of your end of tenancy cleaning request we will provide you with an adequate number of cleaners who will arrive at the specified time, and commence work immediately in a well organised, unobtrusive manner. The cleaning teams will quickly distribute chores amongst them and ensure everything is completed timely.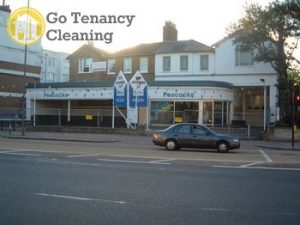 Our highly efficient work practices and outstanding results on all jobs are achieved through the dedication and professionalism of our cleaners. The guys have been trained to use and work with professional grade cleaning systems and materials, and will only apply industry certified cleaning products, which allows for better results and no risk of damage.
Go Tenancy Cleaning Balham provides arguably the most comprehensive and attentive end of tenancy cleaning around. Our service will cover the entire property from top to bottom and focus efforts on heavy duty or high traffic areas like the kitchen, the wet rooms and hallways. Of course all other rooms and areas will also be subjected to a thorough, detailed cleaning that will leave the property in the best possible condition.
Cost wise, our end of tenancy cleaning service is adequately priced and should be accessible by all households. We will provide customers with competitive service quotes that won't be easy to beat, and top quality cleaning that is worth it.