If you rental agreement is about to expire soon, and you need to be out looking for the next best rental property, but you just can't find the time to do so, then perhaps we at Go Tenancy Cleaning Barking can lessen the stress and hassle of moving out, through assisting you with your end of tenancy cleaning requirements in a professional and affordable manner.
Using our specially devised, professional end of tenancy cleaning service will ensure the rental property is looking its best for the final landlord inspection. Keep in mind that any physical damage sustained by the property cannot be reversed even by professional cleaning methods, after all, we are qualified cleaners, not handymen.
The preferred cleaning team of Barking clients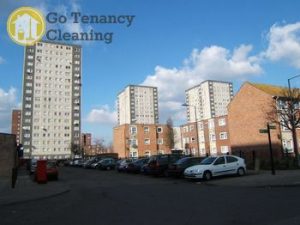 Apart from that, we can clean any room or area of the house to a perfect finish, and do so in the most attentive and efficient fashion. We understand that tenants are under a lot of pressure, as they need to have the rental property perfectly cleaned and sanitised if they are to receive their rental deposit back from the landlord. We being a professional and highly experienced service provider will make sure to cover all cleaning requirements set forth by the landlord or letting agent and deliver outstanding results, just as required.
We know that tenants are looking for a suitable combination of quality and price when it comes to end of tenancy cleaning, and we know how to provide the right service quality without burning a hole in anyone's budget. Go Tenancy Cleaning Barking works with dedicated, highly skilled professionals who ensure every aspect of your end of tenancy cleaning is handled accordingly. More so, working with qualified professionals cancels out the margin for error, and ensures customers receive risk-free cleaning of the highest quality.
Skilled end of tenancy cleaning team for hire in IG11
Our cleaning teams are well organised and will complete the entire end of tenancy cleaning service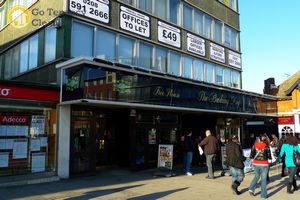 within the specified amount of time, with no extra hassles or fuss. In order to yield the best possible results and avoid damage to delicate surfaces and materials, the cleaners are trained to work with professional cleaning systems and equipment, and will apply only industry certified, nontoxic cleaning materials and products. Cost wise, our end of tenancy cleaning is reasonably priced and most households should have no issues with our service prices. We can schedule your end of tenancy cleaning service for a suitable time, including evenings and weekends.