You shouldn't let end of tenancy cleaning get the best of you, as the whole process can be made much easier and more efficient by using specialised end of tenancy cleaning services, provided by the local cleaning champion – Go Tenancy Cleaning Burnt Oak.
We are proud to be the local company of choice, as we have proven to be a dedicated, reliable and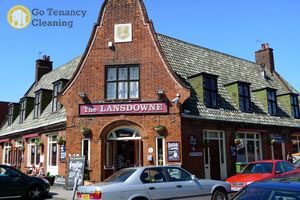 highly efficient cleaning service provider, which offers customers genuinely good end of tenancy cleaning that gets the job done right without burning a hole in your budget. Being a professional service provider, we are quite aware of what customers and their landlords require of a good quality end of tenancy cleaning service.
Experienced cleaners for your needs
More so, we have been in the cleaning business for quite some time now, and have devised the most comprehensive and efficient end of tenancy cleaning solutions available right now. Cost wise, our end of tenancy cleaning is genuine value for money, and actually saves you even more cash from having to deal with multiple service providers, as we can handle each and every one of your cleaning requirements with professional pace and efficiency, just as required.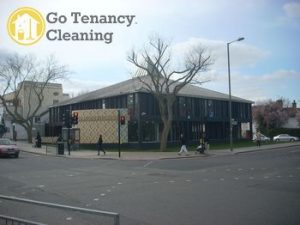 The end of tenancy cleaning is a detailed service which provides you with thorough, attentive cleaning of the entire property from top to bottom. The cleaning covers all rooms and areas of the property including bedrooms, lounge room and living room, hallways, staircases, closets, powder room, play room, etc. These rooms will be dusted, cleaned and polished to a sparkling finish just as customers need them to be. Should you require any additional cleaning services like professional carpet or upholstery cleaning, please be sure to let Go Tenancy Cleaning Burnt Oak know and we will include those as part of your end of tenancy cleaning, and do so at a very reasonable price, and with no extra hassles.
Our cleaners will pay special attention to your kitchen, toilet and bathroom, as they need more cleaning and extra elbow grease. Such heavy-duty areas of the house will be cleaned in detail for an immaculate finish and lasting hygiene. Customers can be sure to receive exceptional cleaning results where it counts the most. Our cleaners can also work their way through a landlord provided cleaning checklist which serves as the guidelines for the end of tenancy cleaning, and ensure your landlord's cleaning requirements have been met.